Cloud.Weekly 003
Cloud.Weekly 003
Welcome to cloud.weekly. The weekly newsletter on all things cloud. I read all the cloud vendor news, so you don't have to. Let's get into it.
AWS
---
S3 Gets a security upgrade
After adding hundreds of features and multiple storages classes to S3, amazon has decided to add three new Security & Access control features into the mix, Object Ownership, Bucket Owner Condition, and Copy API via Access Points These new features may add a bit of complexity into your work flows, but should mitigate a lot of problems.
Three New Security & Access Control Features
CloudFormation Guard - a CLI for infrastructure compliance
Cfn-guard is an open-source command line interface (CLI) that checks CloudFormation templates for policy compliance using a simple, policy-as-code, declarative language. Developers on macOS and Windows machines can now quickly install cfn-guard using the Homebrew and Chocolatey package managers respectively.
AWS CloudFormation Guard is now generally available
AWS AppSync adds support for AWS WAF
You can now enable AWS WAF integration for your GraphQL APIs in AWS AppSync, making it easier to protect your APIs against common web exploits.
AWS AppSync adds support for AWS WAF
Amazon EKS gets global upgrades
Amazon Elastic Kubernetes Service (EKS) now supports running containers on AWS Fargate in ten additional AWS regions: US West (Northern California), Canada (Central), South America (São Paulo), Europe (London), Europe (Paris), Europe (Stockholm), Middle East (Bahrain), Asia Pacific (Mumbai), Asia Pacific (Seoul), and Asia Pacific (Hong Kong) regions.
Also, you can now run Kubernetes pods as part of your Amazon EKS Kubernetes clusters in the two Los Angeles local zones.
Amazon EKS Adds Fargate Support 10 AWS regions
Amazon EKS now supports the Los Angeles AWS Local Zones
Azure
---
Seamlessly extend and migrate VMware workloads to Azure
Now generally available, Azure VMware Solution seeks to bridge the gap between hypervisor and cloud. The Azure service includes the latest VMware Cloud Foundation components such as vSphere, NSX-T, HCX, and vSan, and integrates with a wide array of partner solutions.
The new Azure VMware Solution is now generally available
Lots of Azure Backup feature enhancements to protect your data
The latest capabilities announced this Ignite let you expand your data protection to new workload types, enhance security, and improve the availability of your backup data. * Protect Azure Database for PostgreSQL and retain the backups for 10 years. * Extend Azure Storage benefits to Azure backup with options to use locally or geo-redundant storage. * Soft delete, a free 14 day data retention period to recover accidentally or maliciously deleted data.
Google Cloud Platform
---
Logging got an upgrade this week in Google Cloud.
Logs Viewer Preview has been moved to the default logging experience in Google Cloud and is now known as "Logs Explorer". There are a lot of new features including: interactive queries, histogram view for analysis, a fully tricked out logs dashboard and some other new tools. The classic viewer is not gone and can be accessed as "Legacy Viewer".
Announcing a new default logging experience: Logs Explorer
Confidential GKE Nodes—now available in preview
To kick off cybersecurity awareness month google is rolling out Confidential Google Kubernetes Engine nodes in preview. With Confidential GKE Nodes you can achieve encryption in-use for data processed inside your GKE cluster, without significant performance degradation.
Confidential GKE Nodes now available | Google Cloud Blog
Google Cloud migration made easy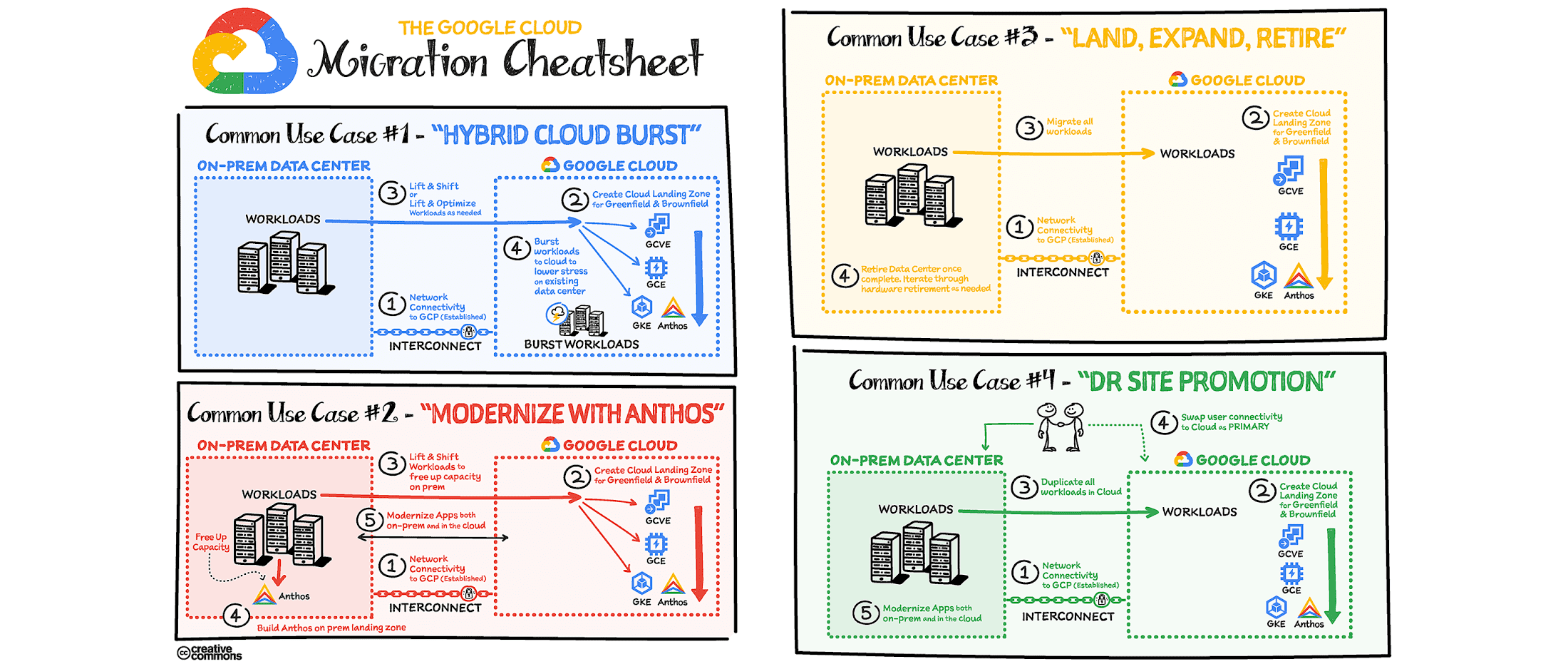 This week in the Google Blog there's a great post on the steps to take when considering migrating your on-premise networks and workloads to the cloud; common use cases and great illustrations to show what services you would use to replace traditional infrastructure.
Google Cloud migration made easy
Google Cloud Public Sector Summit
A free global digital event: Dec. 8-9
Join us for Google Cloud's Public Sector Summit, a two-day global, digital event connecting government and academic communities across the globe with thought-provoking panels, keynotes, customer stories and more.
Register Today for the Public Sector Summit
DevOps & Extras
---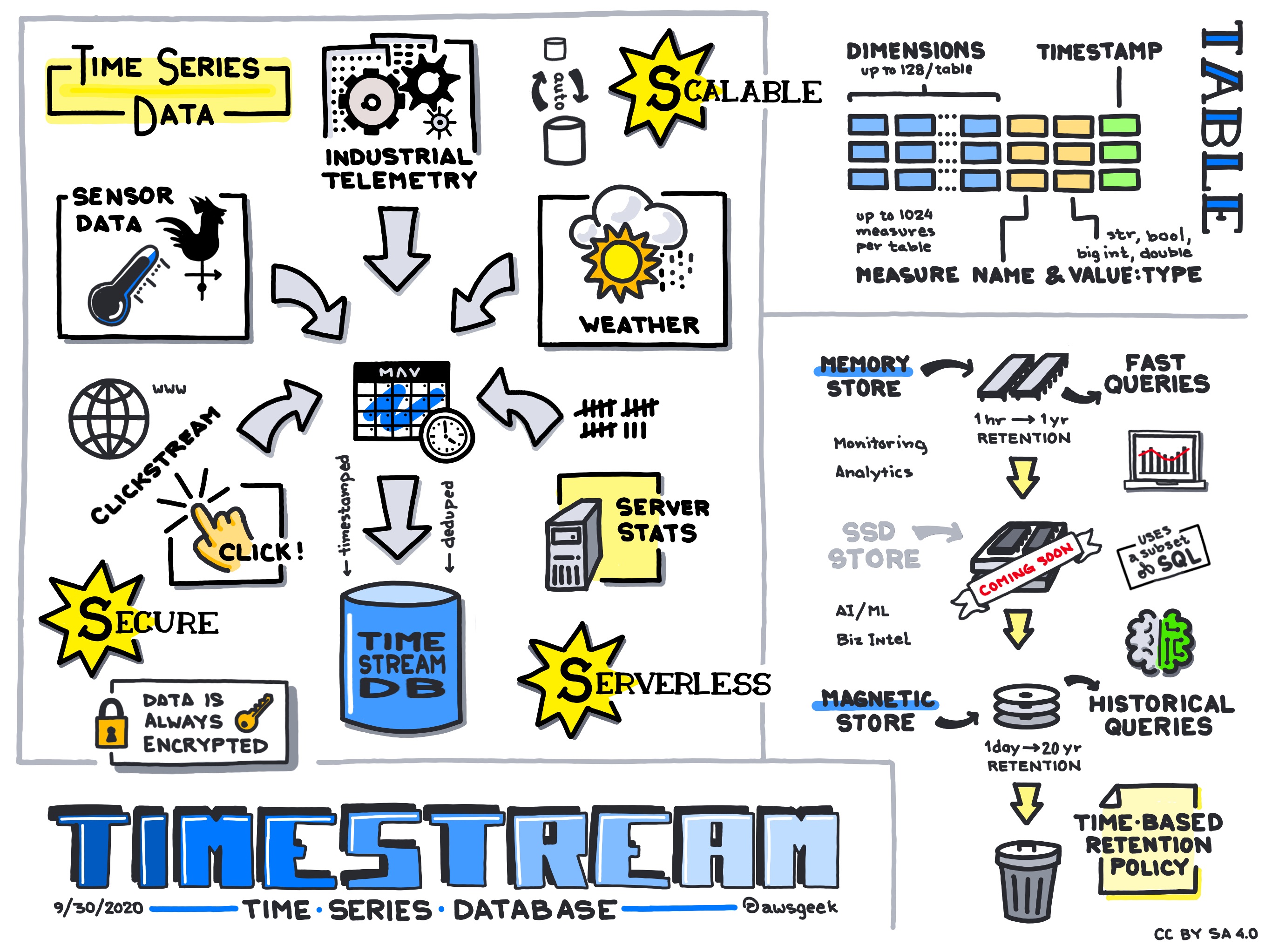 Amazon Timestream by https://www.awsgeek.com/
If you enjoyed this newsletter, feel free to reach out and let me know on twitter , or share it with your friends and colleagues.
That's what happened this week in the cloud!
comments powered by

Disqus